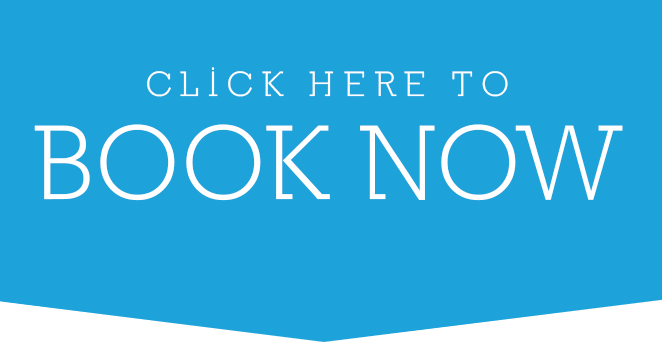 SEE OUR AVAILABILITY ONLINE BOOK NOW
1.Click to book appointment 
2.Pick a date
3.Pick a time
4. Fill out your information and a confirmation e-mail will  be sent to you
*Or click here to Book Appointment Now     
If you dont find a  time slot CALL US  at (818)220-3503 we will try to provide you with an appointment.
OUR TECHNICIANS ARE READY TO SERVE YOU.
WE CAN SCHEDULE SAME DAY SERVICE CALLS
.
CONTACT US
Business Hours: Mon.- Sun.8:00am-7:00pm PST
E-mail: info@gandrappliancerepair.com
Service Areas
Glendale, CA • Silverlake, CA • Echo Park, CA • Los Feliz, CA • Glassell Park, CA • Koreatown, CA • Cypress Park, CA • Northeast LA, CA • Montecito Heights, CA • City Terrace, CA • Park-Pasadena, CA •South Pasadena, CA • East San Gabriel, CA •Altadena, CA • La Crescenta, CA • La Canada, CA • Tujunga-Sun Valley, CA • Shadow Hills, CA •Burbank, CA • North Hollywood, CA •Van Nuys, CA • North Valley Glen.
We service nearby surrounding areas as well. Call to check service in your area(818)220-3503